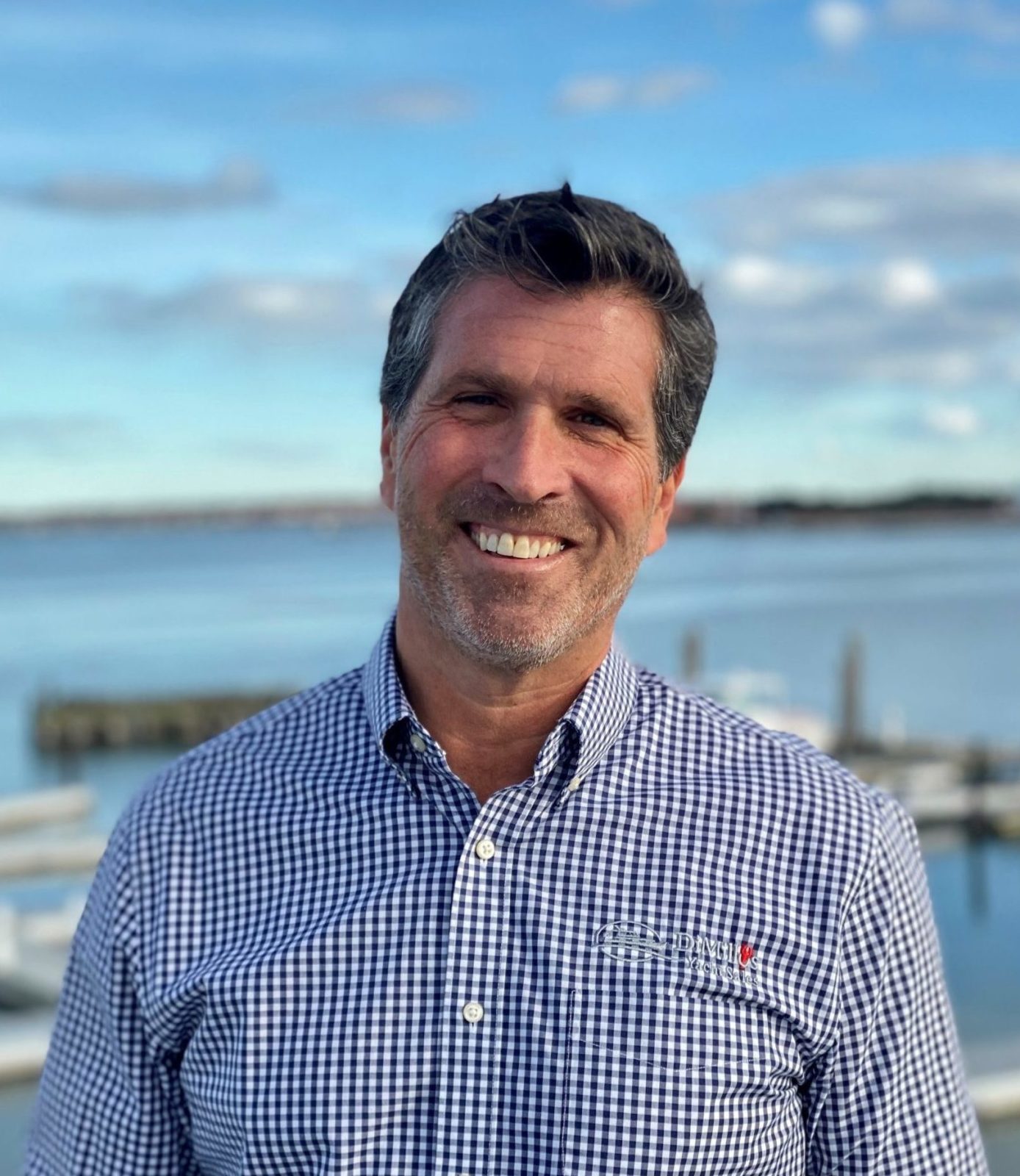 Tim Kennedy
Yacht Broker
Location: West River, Maryland
Direct: 207-632-0557
Office: 410-267-1808
---
"There is nothing – absolutely nothing.…… half so much worth doing as simply messing about in boats" Ratty from "The Wind in the Willows" by Kenneth Grahame
To say that boating has been my passion is a bit of an understatement…… It's more like an obsession. I was fortunate to grow up on the water; If I wasn't in school, my family was sailing extensively up and down the East Coast, Nova Scotia, and the Bahamas. From as early as I can remember, I've always been completely captivated with boats in general…… the beauty, the design, the functionality, etc.. I absolutely love the lifestyle and can't imagine not being on the water or being on boats.
As a kid, I was kind of a dock rat …….. In places like Nantucket, I would terrorize the mooring field in my overpowered 11' Whaler, and at first light, I would race to see the majestic sportfishing fleet returning from night fishing in the Canyons. Wandering around the Yacht Basin where they'd be congregated showing off their prized catch, I was less interested in seeing their catch, but more enthralled in seeing those early Bertrams, Hatterases and Posts donned with towers and bow pulpits that looked more like carnival rides. Then, I would spend the day sneaking around the "Private" docks studying all the yachts I would continue to lust over today.
So, for me, after a 30-year successful career in real estate honing my skill sets in representing buyers and sellers of mostly luxury properties, it was only natural in my mid-life epiphany to transfer these skill sets and pursue my dream job of being a yacht broker.
Outside of the boating world, I'm an adventure junkie, an avid skier, and a wanderlust who dreams of traveling the globe over water. For now, though, I'm still navigating the waters of raising three amazing young women, putting them through college, and discouraging weddings as long as possible.
And I still love nothing better than walking the docks!
Tim started at DiMillo's in 2018.
2 Listings presented by Tim Kennedy
(SALE PENDING)

2006 Black Horse 33 Downeast Sedan