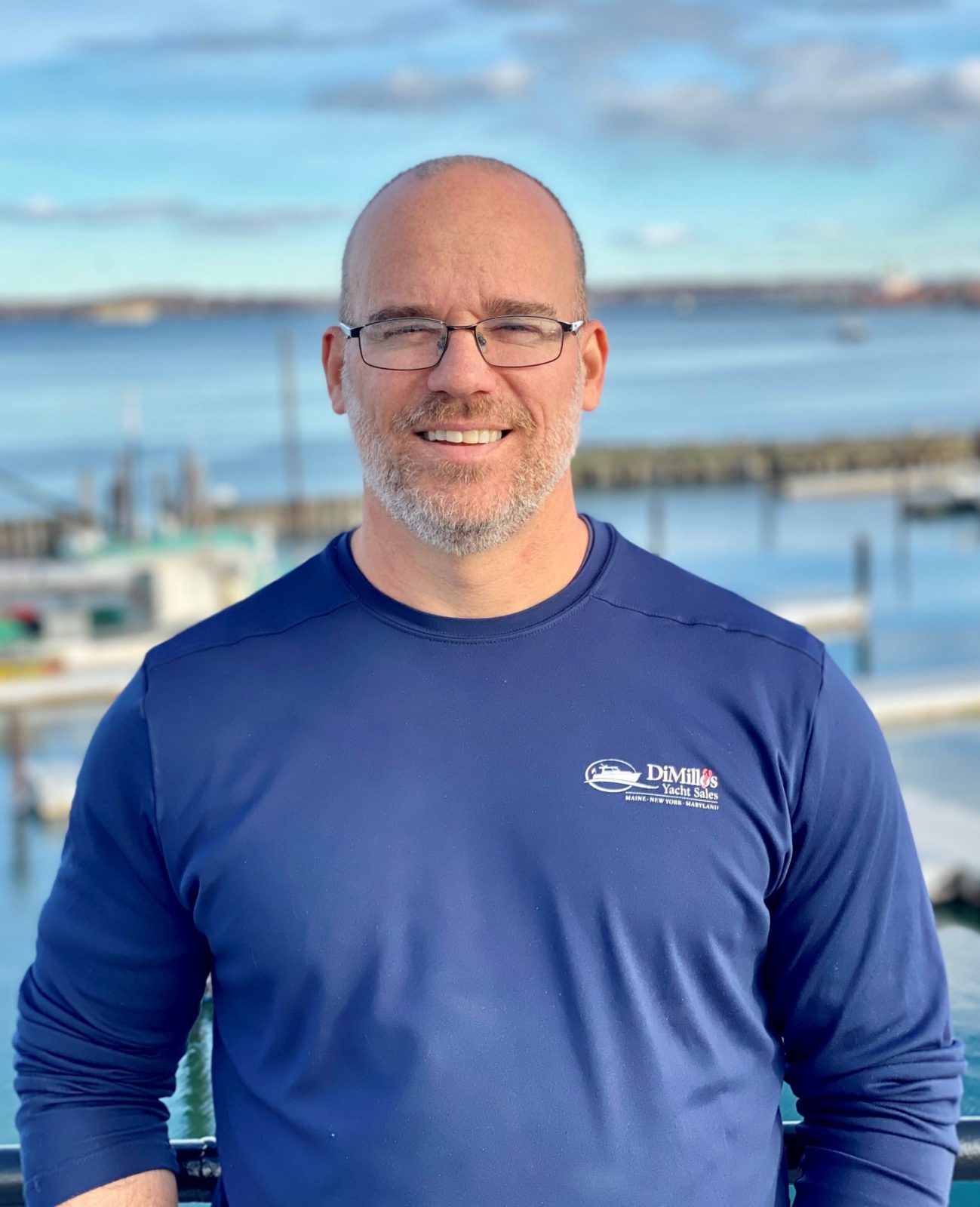 Tony Morrison
Service Technician
Location: Portland, Maine
Office: 207-773-7632
---
I was raised in Maine and have lived here my entire life with the exception of a brief 18 months in California. I enjoy all the wonderful aspects that Maine has to offer and love to be active outdoors. I have been working on boats for 20 years and 15 of them were at Sabre Yachts as a tech.  I changed careers briefly graduating from the Maine Criminal Justice Academy in 2012 and working for the Portland Police Department. I soon realized that I was happier spending normal hours with my family and working in the marine industry. I came to DiMillo's in the spring of 2014 and enjoy the work and our customers.  When not working I am a movie fanatic and a football fan.  My beautiful wife and I have two cute little girls…so far.
Tony's certifications:
-ABYC Marine Systems Certified
-Seakeeper Brake Service Certified
-Seakeeper Installer
-Dometic AC
-Composites Tech
-Marine Travelift Operator
Tony started at DiMillo's in 2014.