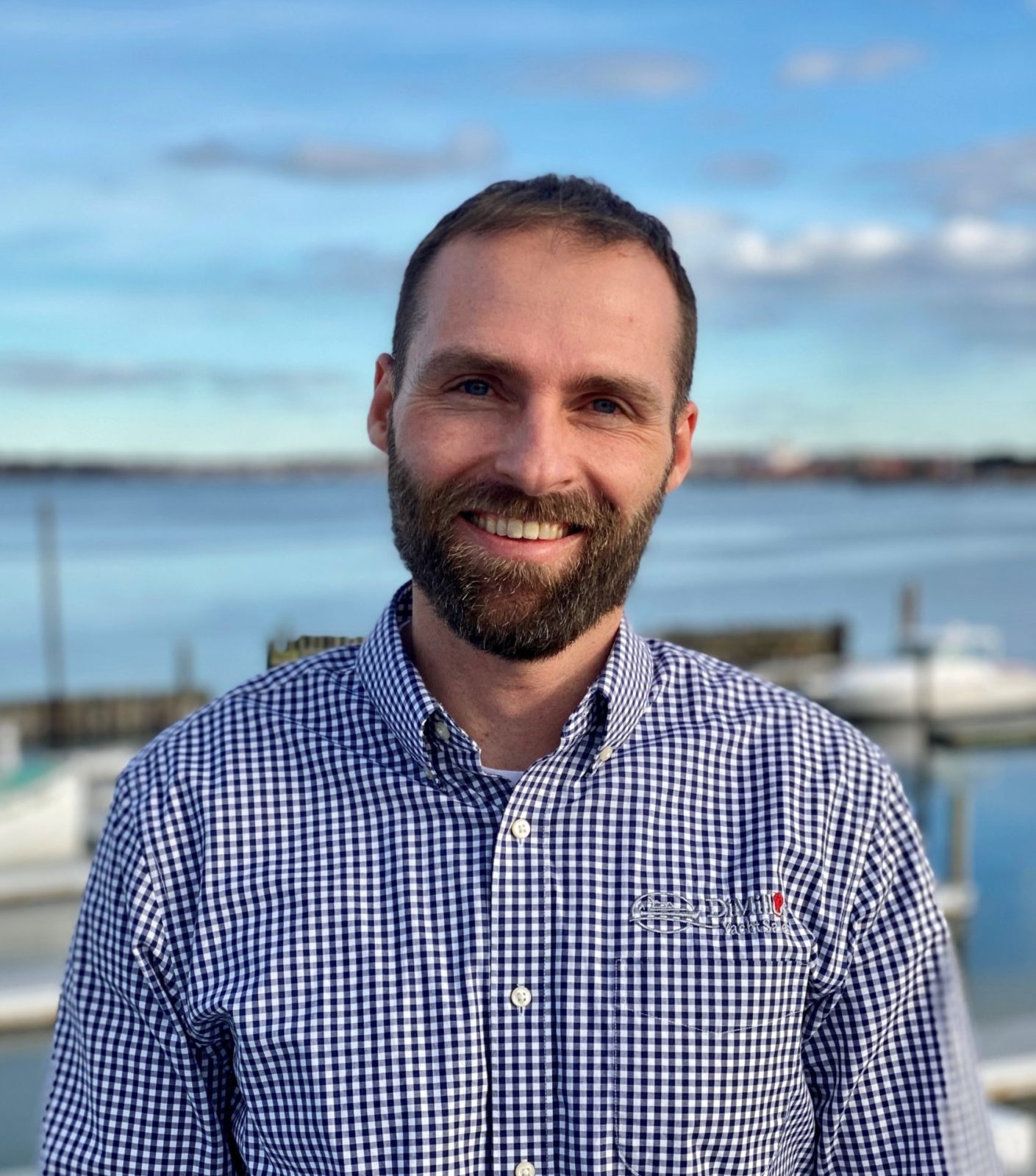 Sean O'Malley
General Manager
Location: Portland, Maine
Direct: 207-773-7632 x244
Office: 207-773-7632
---
I grew up on the north shore of Massachusetts, where I learned from my father how to sail, fish and handle a boat. I attended college at Clark University in Worcester, MA. After school, I had an opportunity to play baseball in Europe, which I could not pass up.
Upon returning to the states, I moved to Portland, ME where I took a job with MAPS, a worldwide adoption agency. It was at this point that I learned the true meaning of organization. Following this, I obtained my 100 Ton Captain's License and welcomed a unique opportunity to run the Pilot Boats out of Boston Harbor. I enjoyed many aspects of this job, and it was at this time, I knew that I would be involved with boats and live near the water the rest of my life. Before accepting the general manager position at DiMillo's Yacht Sales, I worked as a delivery captain, charter captain, yacht broker, marine technician and service manager. I enjoy learning about all aspects of the marine business, and I find there is always more to learn.
Outside of work, I love spending time with my wife and kids. I also enjoy playing music, working on our house, getting on the water in my sailboat, and any sort of competition.
Sean started at DiMillo's in 2013.