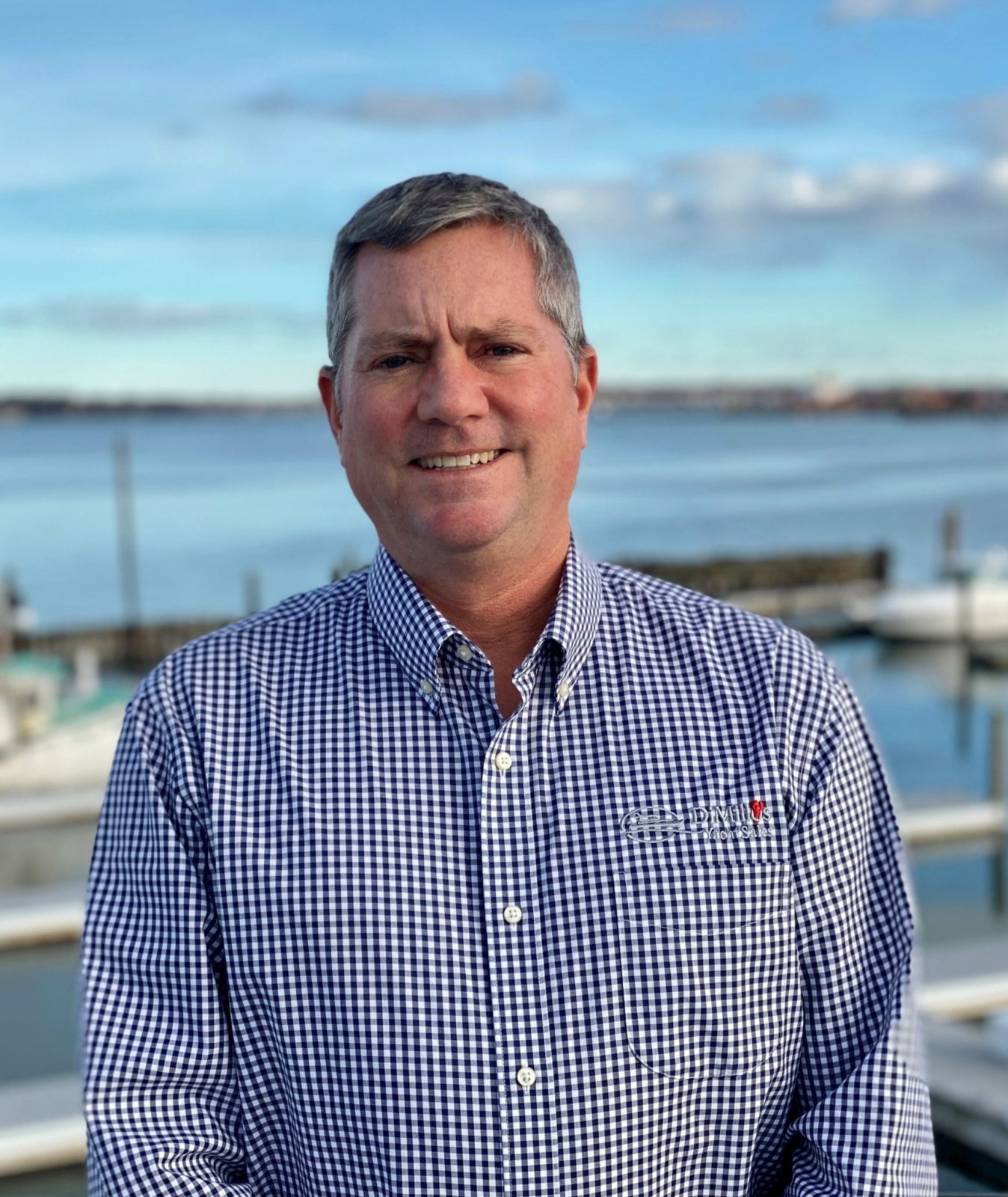 Scott MacLean
Yacht Broker
Location: Portland, Maine
Direct: 207-318-0627
Office: 207-773-7632 x289
---
Born and raised in Atkinson, NH, my love for boating started on Lake Winnipesaukee exploring the islands and waterskiing every chance I could. At a very young age, I decided to build a skiff for myself and launch it on a local pond near home. Subsequently, it broke apart and sank in shallow water, and my dream of being a boatbuilder quickly ended… It was then that I decided to follow a different path for my future so soon after attending New Hampshire College, I was hired by American Express. I happily worked in finance for the next 7 years, gaining recognition and earning awards in a profession I "loved".
It wasn't until 2002 after I met Chris DiMillo through a mutual friend and was asked to "join the team" to help grow an already wildly successful organization what it meant to really "love" my job. From my co-workers to the people I meet on a daily basis in the "yachting community" as well as the ports I travel to regularly, I could not be happier than where I am working today.
When I'm not in the office or down on the docks helping clients with their new purchases, you will often find me on Casco Bay with friends, family, and my girlfriend Amee. In addition to boating, I spend many winter days on the slopes at Sunday River or Sugarloaf and I always have my golf clubs in the car.
Scott started at DiMillo's in 2002.