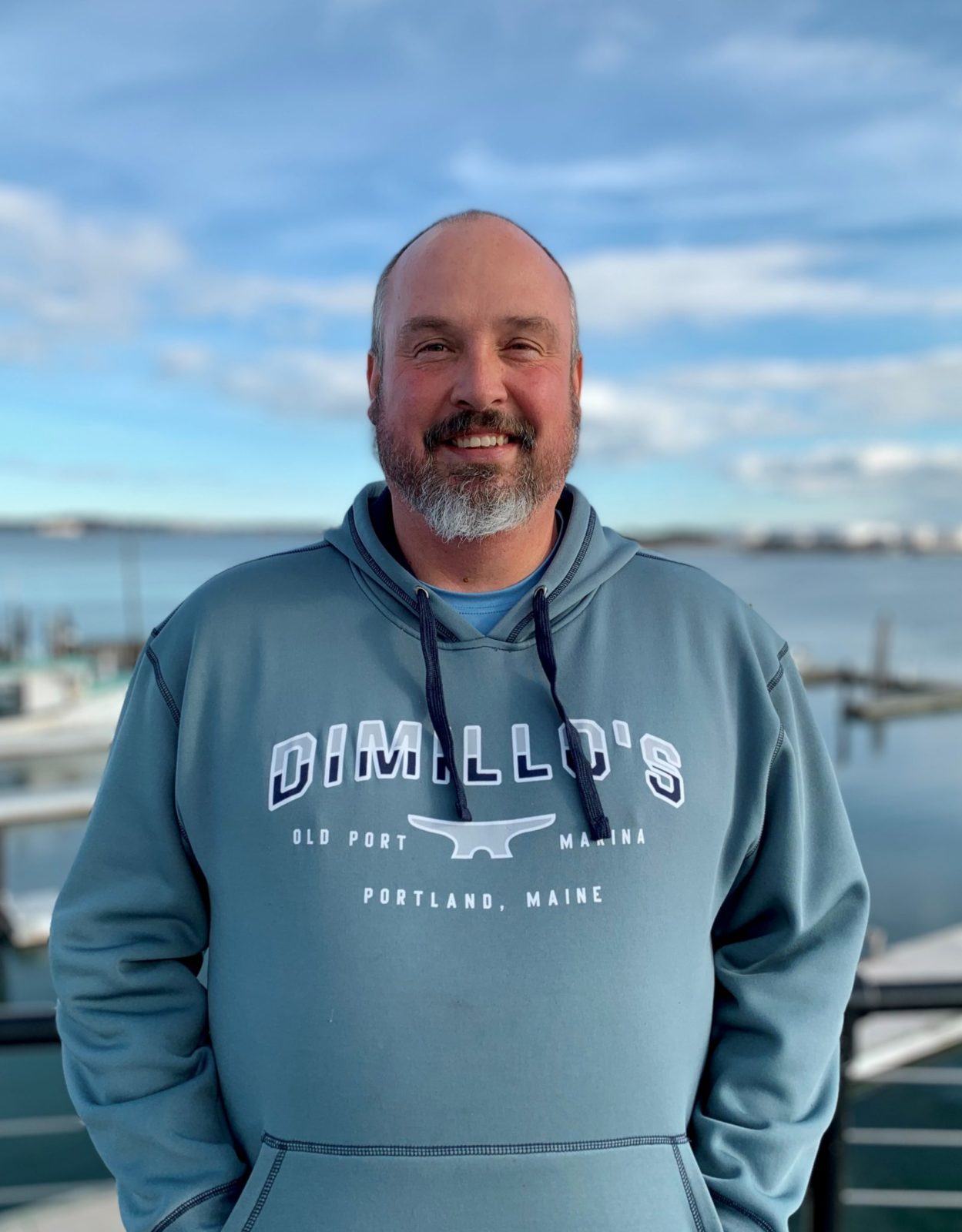 Ron Blanchette
Yard Foreman
Location: Portland, Maine
Office: 207-773-7632
---
I grew up in the Lewiston/Auburn area which is located in central Maine. After graduating from high school, I continued my education and received a certificate in Electromechanical Technology. In 1998, decided that I wanted a new career and received a job at Sabre Yachts. I worked for Sabre Yachts until 2005 where I gained experience as a gel coat repair technician, mechanic and electrician. Following Sabre, I worked at Hamlin's Marine as a service technician which gave me the opportunity to work on smaller gas boats and broaden my marine knowledge. I started my career at DiMillo's Yacht Sales as a subcontractor in 2003. In 2006, I joined the DiMillo's team and have been utilizing the skills that I have learned over the years. I am always looking forward to the next challenge that comes my way.
When I am not at work, I enjoy spending time with my two children that love to go boating as much as I do. I also enjoy water skiing, snowmobiling, and hockey.
Ron's certifications:
-USCG Master 50 ton with towing endorsement
-ABYC Diesel Certified
-ABYC Electrical Certified
-ABYC Systems Certified
-ABYC Master Technician
-SeaKeeper Service Certified
-Dometic AC Certified
Ron started at DiMillo's in 2006.