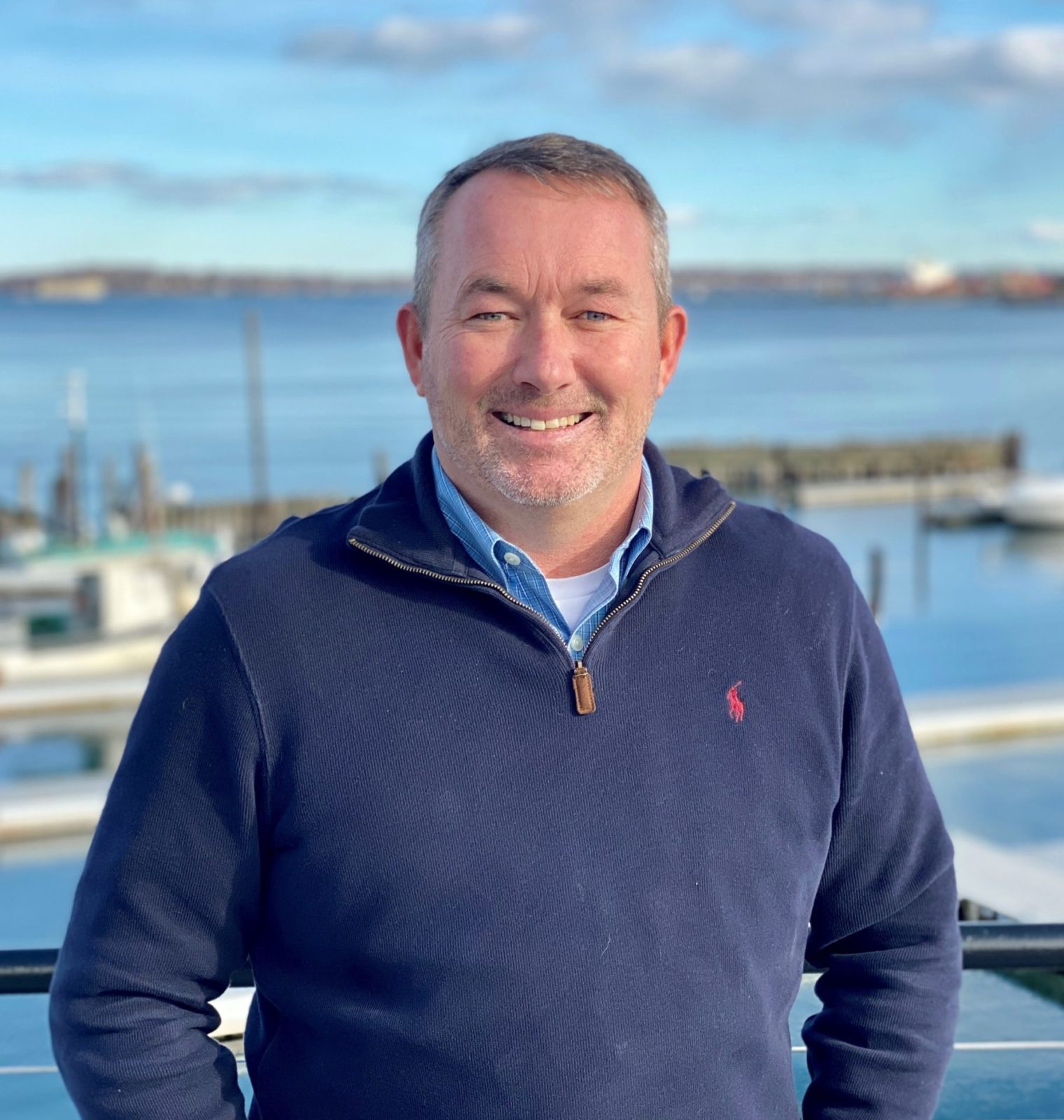 Peter Ouellette
Yacht Broker
Location: Portland, Maine
Direct: 207-318-0626
Office: 207-773-7632 x285
---
Born and raised in a small town called Caribou, on the tip-top of northern Maine. The famed Aroostook County ("The County" as they say) was home for my first 18 years where my first job came at the age of 8, picking potatoes for local farmers during Harvest. At age 18, I packed my bags, moved away from home, and settled in Portland, Maine. My career started shortly after working with a local start-up beverage company, Fresh Samantha. This opportunity allowed me to work in several areas of the Sales Business and opened the door to living & working in great cities such as Boston, Philadelphia, Baltimore and Washington, DC. In the fall of 2001 while still living in Maryland, I was introduced to Chris DiMillo, we clicked and Chris hired me as his first Yacht Broker. Over the years, I have been striving to exceed the expectations of the clients. My passion for the business shows through each sale and I enjoy every aspect of the process. Through the years, I have been awarded several Sales Achievements from boat manufacturers we represent.
When I am not working, I enjoy summer on the water buzzing around Casco Bay with my family. We are crazy Red Sox fans, the game is always on at our house. In the winter, you will probably find me up in the North Maine Woods where I love to be, exploring the land, winter camping and riding my snowmobile. Even though I grew up 300 miles away from the ocean, I have grown to love and appreciate what she has to offer. It has been a wonderful career and it affords me to meet all kinds of great people, many of which I have been fortunate enough to become friends with. I consider myself lucky.
Peter started at DiMillo's in 2001.