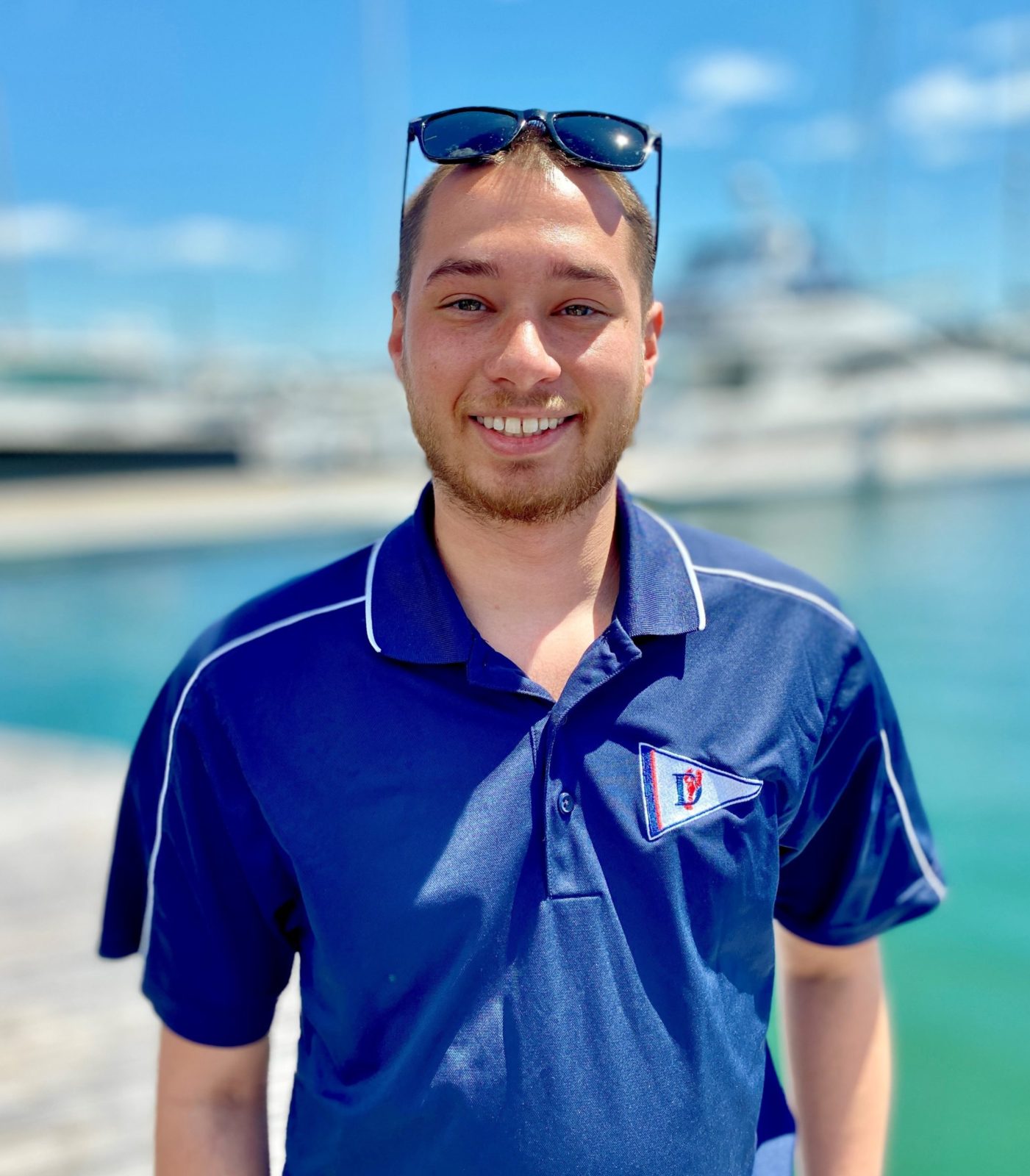 Luke DiMillo
Marina Manager
Location: Portland, Maine
Direct: 207-773-7632 x248
Office: 207-773-7632
---
My love for boating began at an early age.  Being born and raised in Portland, Maine, I experienced countless family trips around Casco Bay on my grandfather's 38' Holland, Lobstar.  In addition to the ocean, I spent a lot of time on Sebago Lake, thanks to my uncle and lots of fishing trips!
In high school, I drifted away from the water and spent all of my free time working with my father at his newly opened restaurant.  It was there, that I developed a passion for cooking and being in the kitchen.  However, when he closed up shop, I took an opportunity at DiMillo's Marina, that my uncle runs, and realized how amazing it was to be able to combine working and my love for the ocean.
For a number of years, I worked as a dockhand, building relationships and catering to our unique waterfront community. As I continued to learn new responsibilities around the marina, I took on the role of Dockmaster where I was responsible for the daily planning of the transients' arrivals.  I also became intimately familiar with our facilities and the various repairs and maintenance that comes from tides, winds and salt water.  Specifically, much of my focus was and continues to be on dock repairs, plumbing and some minor electrical work.  This spring, I was honored to be named the Marina Manager.  In this role, I'm excited to bring my ideas to fruition and build a team of top-notch dockhands.
We have a large seasonal slip holder community but we also have a large number of transient cruisers and yachts who always make DiMillo's a destination when they are cruising Maine.  It is a privilege to welcome each and each owner back, year after year.  These relationships are what make this position an absolute pleasure.  I look forward to delivering the DiMillo's Experience, a world class experience, for each and every guest.
In my time away from the marina you'll find me somewhere, on the water, in Casco Bay with friends and family.
Luke started at DiMillo's in 2012.