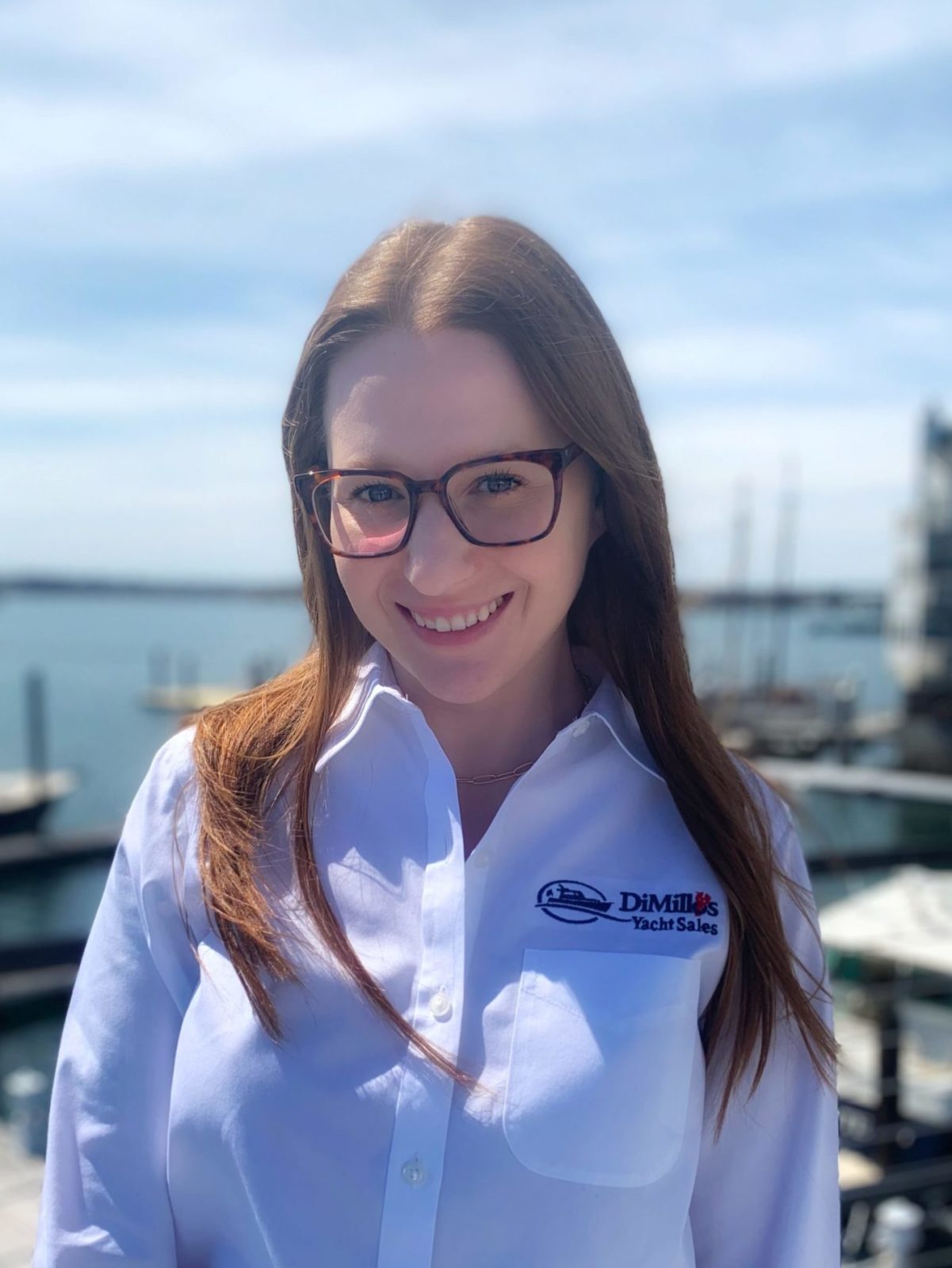 Jordan Ash
Customer Relations Specialist
Location: Portland, Maine
Direct: 207-773-7632 x313
Office: 207-773-7632
---
I was born and raised in Connecticut. After graduating high school and spending one year at college, I took a break from school and moved to Orlando, Florida to work at Walt Disney World. I had a great time working and spending time in the magical parks with friends, but college was calling and I moved back home to Connecticut to study education. I moved to Portland, Maine in 2011 and immediately fell in love with this beautiful, coastal city. Even though I have grown up in New England, I have never been fond of winter, but the Maine summers make it all worth it.
I started my career in Maine as a paralegal for an elder law firm, where I gained knowledge of Maine's estate planning and long term care planning while working under some incredible attorneys.  After many years at the firm, I was ready for a brand new adventure and turned to the boating industry. I came into this fast paced industry not having much marine background, but quickly learned the ins and outs. I feel so fortunate to be able to spend my days on the working waterfront of Portland!
Jordan started at DiMillo's in 2018.