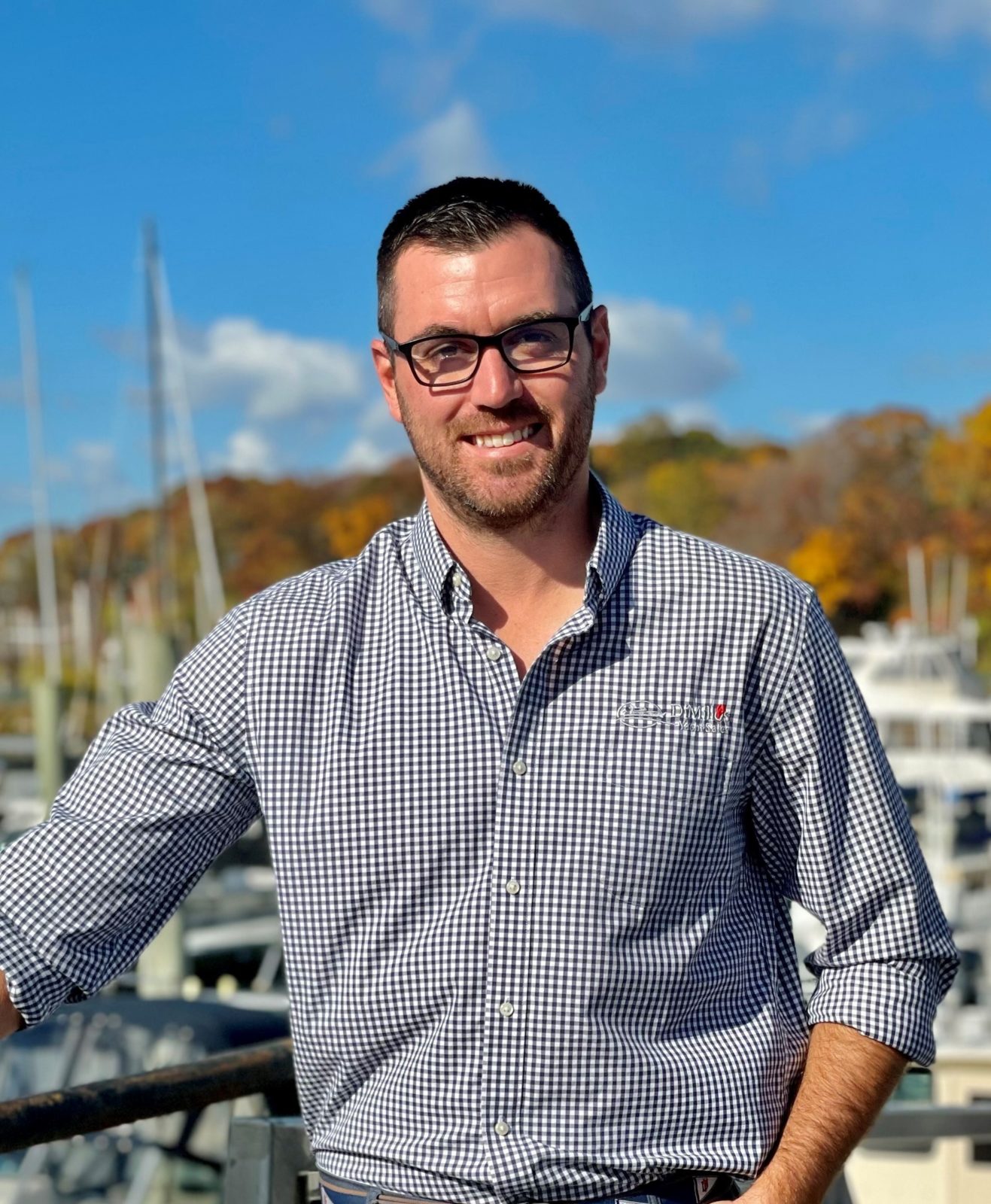 Andrew Cousins
Yacht Broker
Location: Glen Cove, New York
Direct: 781-502-1580
Office: 516-623-6256 x405
---
I grew up in South Portland, Maine.  After graduating from South Portland High School, I moved to New London, New Hampshire, to attend Colby-Sawyer College, where I played on the basketball team and received a degree in Exercise Science, and more specifically Sports Management. Following graduation, I was drawn back to the boating industry, where I had spent nearly all of my childhood.  I took a job with Birch Marine, based in downtown Boston, where I was a technician on a variety of boats. The six years I spent there were invaluable to gaining knowledge on a wide variety of boats. Eventually, I started to miss being at home in Casco Bay, and my desire to gain a focus on one or two types of boat brands was ever-present.  When the opportunity arose to move home and accomplish that goal I jumped at it.
When I am not at work, I enjoy spending my free time on the water on our family boat in Casco Bay, as well as hunting, fishing, golfing, and snowmobiling. I'm an avid New England sports fan and enjoy watching the Celtics, Bruins, Patriots, and Red Sox.
Andrew started at DiMillo's in 2015.