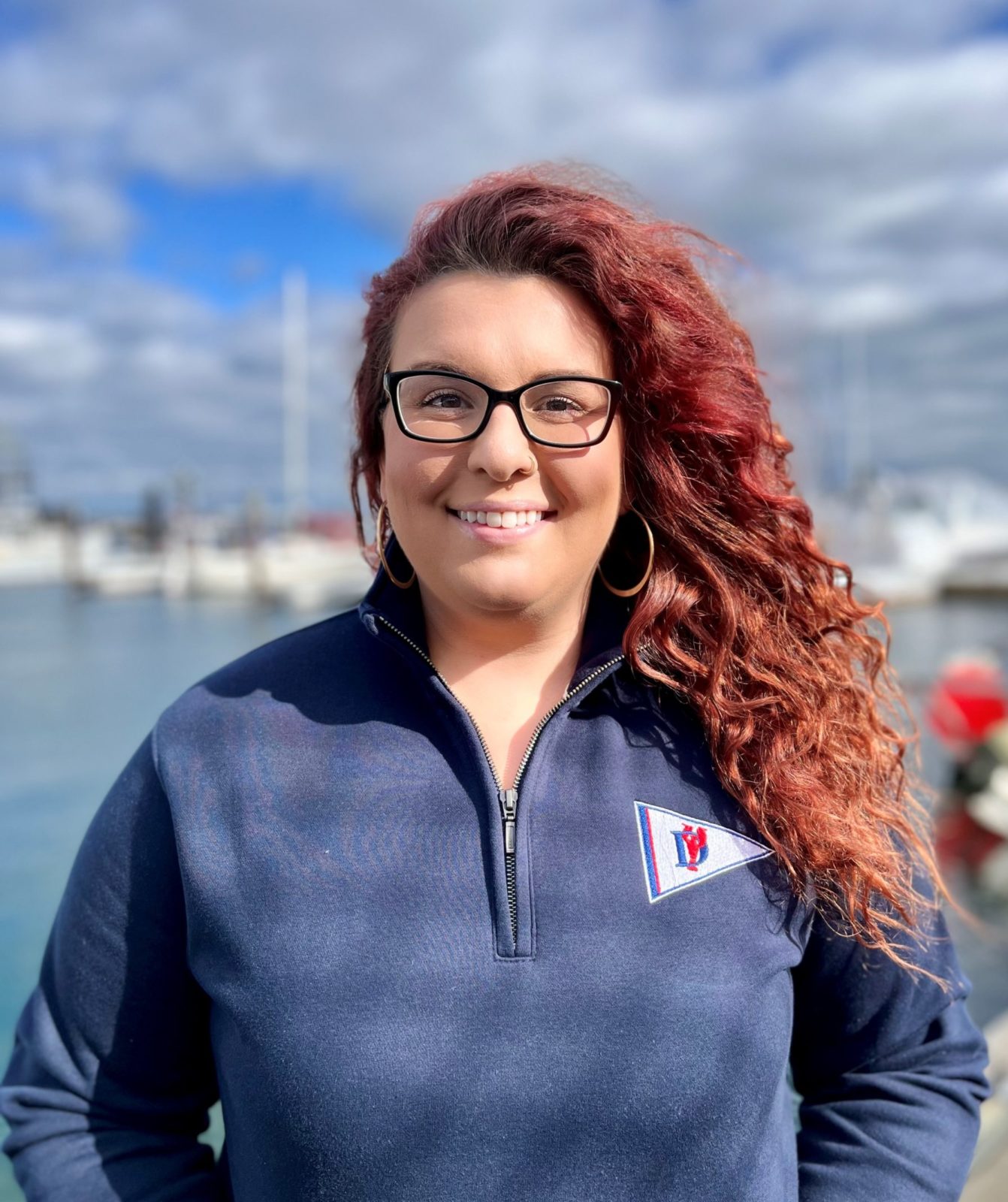 Sarah Day
Marina Office Support
Location: Portland, Maine
Direct: 207-773-7632 x243
Office: 207-773-7632
---
Born and raised in Maine, and have always had a passion to be near or on the water. I have a 7 year old son, who follows suit, and if he was able to become a fish.. he absolutely would. Raised in Gorham, went to USM for Hospitality and Tourism Management in hopes of owning my own restaurant someday.  Worked for roughly 12 years in the restaurant industry, learning so much from some amazing people. However, I decided I wanted a change of pace and tapped into my passion for the water and boats, and be able to see the ocean everyday. I came to the Marina in late fall 2022, and fell even more in love with the working waterfront that I grew up with.  Nothing is better than an office on the water!
"Shells sink, dreams float, life's good on our boat." – Jimmy Buffet
Sarah started at DiMillo's in 2022.