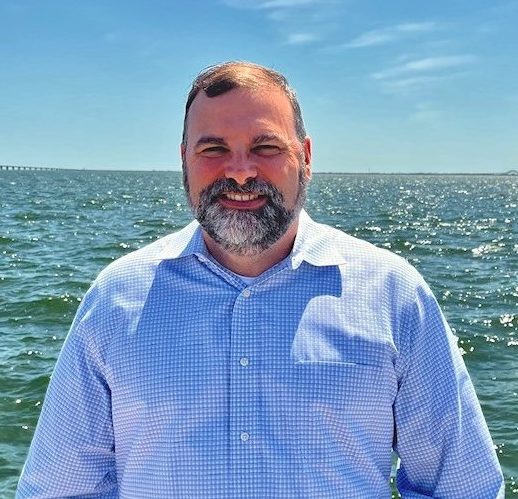 Michael McSweeney
Service Manager
Location: Glen Cove, New York
Direct: 516-623-6256 x402
Office: 516-623-6256
---
I was born and raised on the South Shores of Long Island and spent my early childhood years onboard my cousin's 40' scuba diving boat, diving the open waters of the Atlantic. That's when I realized being on the water made me the most happy. In my sophomore year of high school, I got job working in a local boatyard where I scraped, sanded and painted many hull bottoms along with hull waxing and general yard labor. I then went on and graduated in 1990 from American Marine Institute where I studied gas and diesel propulsion systems and hull designs. In 2007 I was invited to Italy to tour the manufacturing plants of the Ferretti Group which included the premium brands of Riva and Pershing Yachts where I spent time with incredible tradesman.
I married my best friend Donna and have three children. My hobbies and interests include, boating, car racing, fishing, snow skiing and traveling. When I'm not working, I can be found hosting with family and friends, listening to good music and lots of seafood.
After 33 years working within the marine industry, I'm excited to have joined the DiMillo's family and looking forward to the challenges and growth ahead!
Mike's certifications:
-Seakeeper Full-Service Certified
Mike started at DiMillo's in 2022.