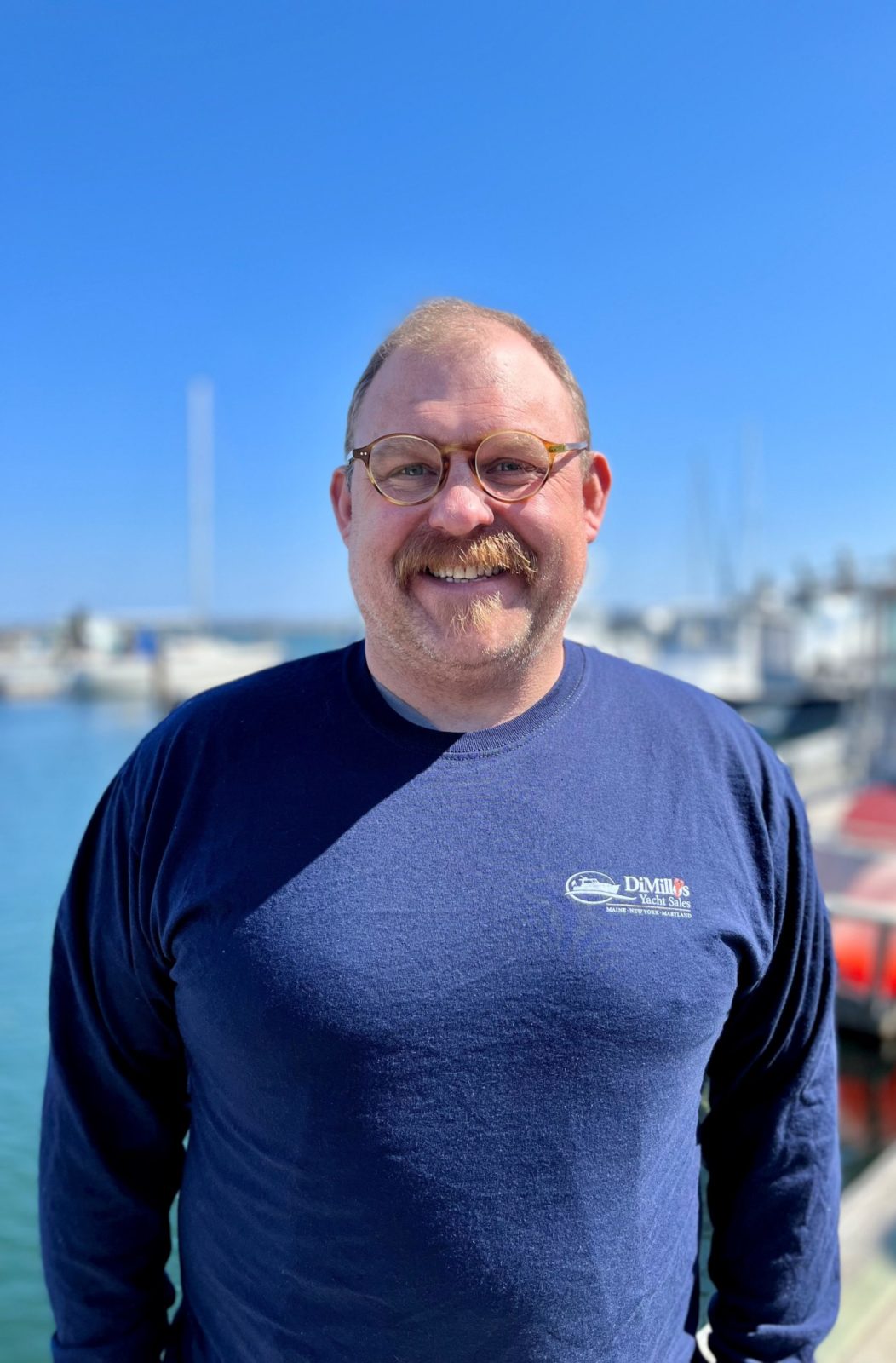 Greg Bailey
Service Technician
Location: Portland, Maine
Office: 207-773-7632
---
My interest in boats was kindled at age twelve when I began volunteering with my father and older brother aboard a tall ship in the Great Lakes. That early experience led to an almost twenty-year career in sail training ships that transported me all around the world. Much of that time was sailing as Captain, which allowed me to obtain a 1600 Ton Ocean Master license. During breaks in my time with traditionally rigged sailing vessels I signed aboard tugboats, tour boats, and a break-bulk freighter.
As is any professional sailor's fantasy, I moved ashore. Once ashore, I worked at many different jobs, including line cook and middle school teacher but have finally found the right fit at DiMillo's. Helping our customers solve boat related issues—after twenty years, I have discovered that all boats will have an issue sooner or later—so that they can enjoy the Maine coast and beyond gives me a profound feeling of a job well done.
In my spare time I enjoy cooking, woodworking, and spending time with my two young daughters.
Greg's certifications:
-USCG Master 1600 ton Oceans with Sail endorsement
-AB Unlimited
-STCW 95 with Radar Endorsement
Greg started at DiMillo's in 2023.