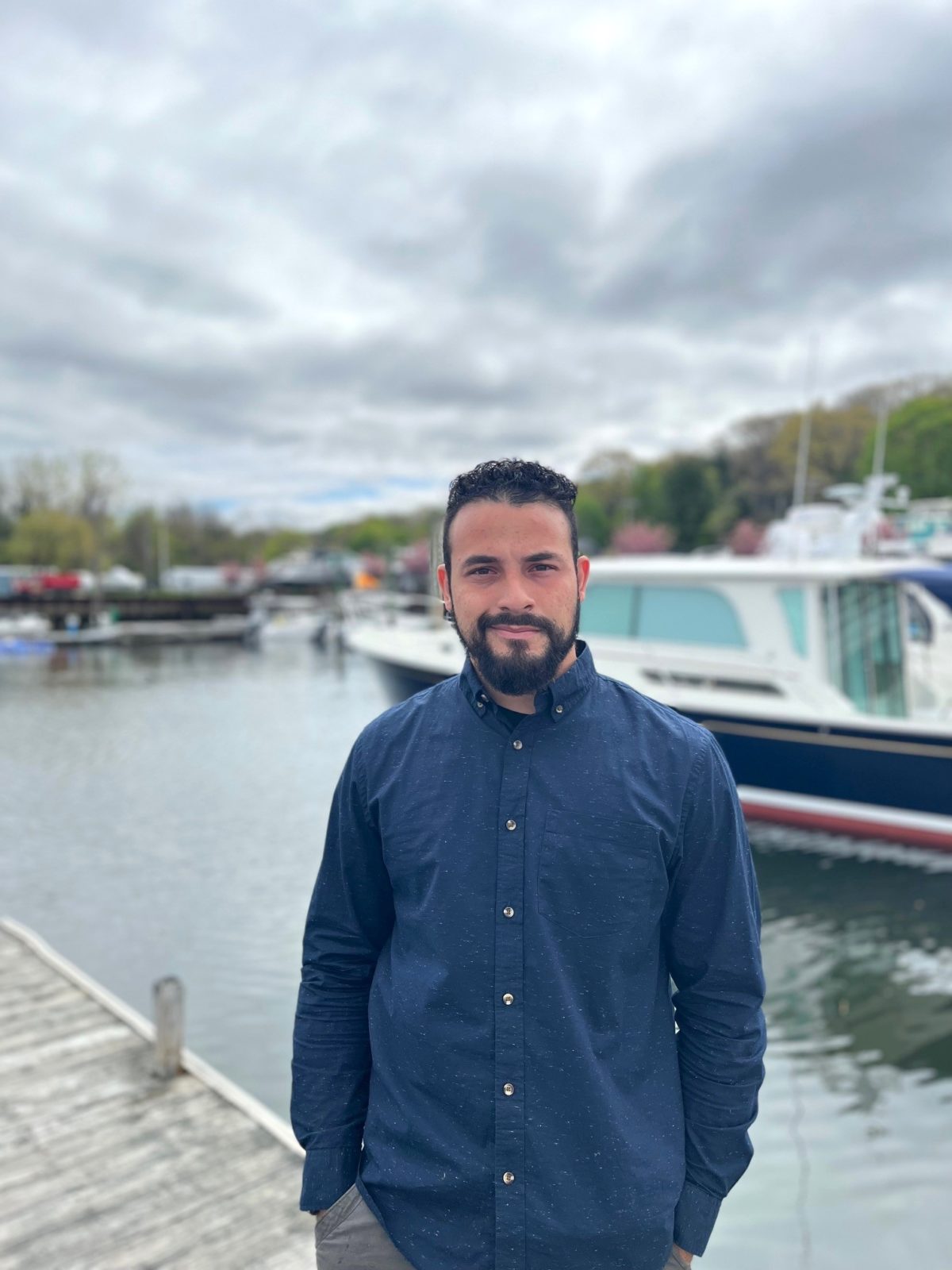 Gianmarco Bocchini
Service Technician Apprentice
Location: Glen Cove, New York
Office: 516-623-6256
---
Ever since I was a young boy I dreamed of being out on the water. When I was about 5 years old me and my mom shared a cab with this man in the Dominican Republic, who was in the US Navy! He let me try on his shining white Captains hat and I knew that I wanted to be a part of the Marine world.
When I was 14 I joined this program called rocking the boat and here I really earned my sea legs. I learned how to row, tie knots and build wooden boats! Eventually I learned how to sail with the program and earned my US sailing instructor certificate. In the summer of 2015 I started teaching younger kids how to sail and earn their own sea legs!
I decided that I wanted a career in the marine industry so I began studying Maritime Technology at Kingsborough Community College. With just a few semesters away from graduating, I hope to make a name for myself here at DiMillo's. I'm looking forward to expanding my knowledge and facing future challenges with the Service team here in New York!
Gianmarco started at DiMillo's in 2022.